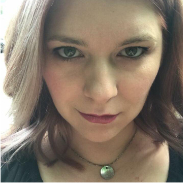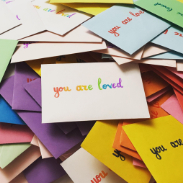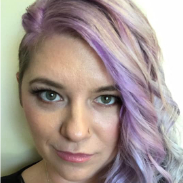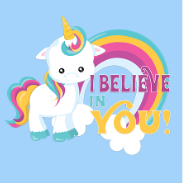 Kate Bullock is a community organizer, erotica writer, and game developer from the wilds of Canada. She's the community manager for Magpie Games and creative director at Unicorn Motorcycle games. Previously she was the president of the IGDN, an organizer for Breakout Gaming Convention, and community organizer for the Gauntlet Network.
Her freelance gaming work can be found in Hack the Planet, The Veil: Cascade, Codex, Atlas Animalia, Haunted West, One Child's Heart, Flames of Freedom, and more! She's best known for her work in community development, safety and inclusion, and convention organizing. You can hire her as a freelance writer, dev editor, safety editor, inclusivity and safety consultant, sensitivity editor, Kickstarter or community consultant.
Her game design focuses on games with heart and humanity. She has published several games including Crossroads Carnival, Savior (nominated for most innovative at the Indie Groundbreaker Awards), Prize, and Others, amongst more. She has been a developmental editor on the Price of Coal, Demigods, Maganomia, and more!
When not working in games, she writes erotica focused on monsters and horror. Before working in gaming, was a massage therapist, doula, trauma informed body worker, life coach, and self care coach. She practices transformative justice facilitation, trauma informed care, and designs therapeutic tools for coping with and processing trauma.